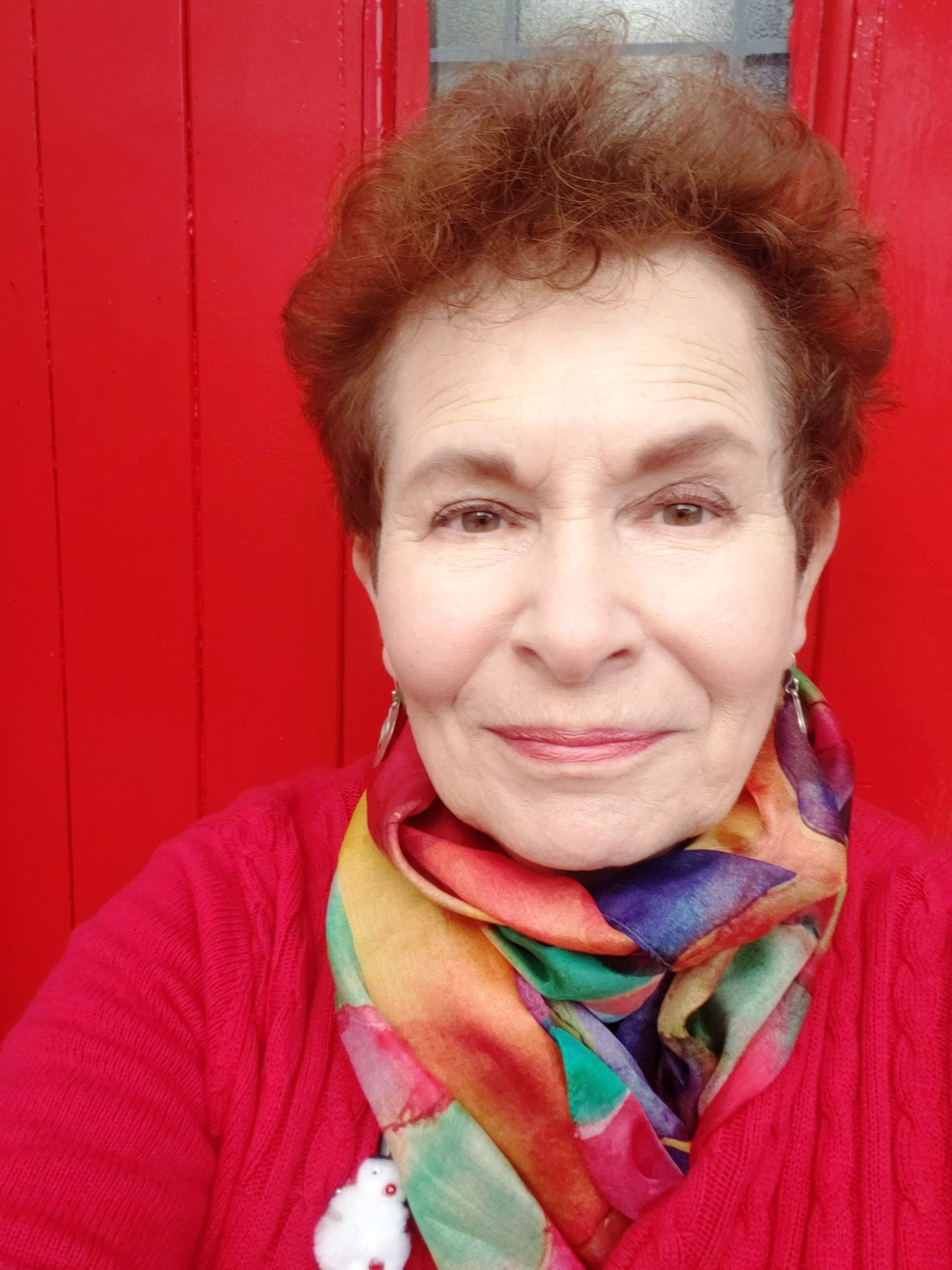 Susan Hazard
Susan Hazard, a native of Santa Barbara, California, has created art since her earliest years. A strong interest and focus on exploring the artistic world led her to classes at the San Francisco Art Institute, the Santa Barbara Art Institute, Santa Barbara City College and a Bachelor of Arts degree with honors from the University of California, Santa Barbara in painting and printmaking in 1990. While completing her education in Santa Barbara she began her professional art career as an inaugural member of the Sabado Domingo Outdoor Art Show in Santa Barbara (now known as the Santa Barbara Beach Art Show) and group exhibitions with the Santa Barbara Art Association.
After travels through the western United States, Canada, Mexico and Hawaii, Susan traveled to Ireland, Scotland, Wales and England. Her intense interest in the natural beauty of Ireland resulted in a move to County Mayo in 1991, where she resided for over three years. While in Ireland she was involved in numerous solo exhibitions, as well as a number group shows, and organized and taught watercolor and oil painting classes for adults. Susan has taught palette knife oil painting classes at the Taylor Gallery in County Sligo, Ireland and was awarded the Boerner Botanic Garden (Milwaukee, Wisconsin) Artist of the Year in 1999. Dividing her time between Ireland, and the Pacific Northwest, she is currently painting gardens and plein air landscapes.
Susan Hazard has been exhibiting her garden and landscape oil paintings at The Kenny Gallery for many years now. In the United States she is represented by Judith Hale Fine Art Gallery of Los Olivos, California. An exhibition of her work is also in the Prince's Arms Hotel in Trefriw, North Wales.